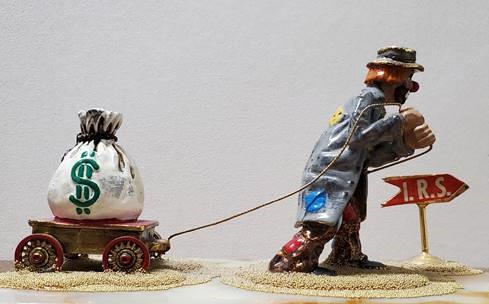 On, Wednesday, November 3rd, Baldwin Family Office hosted a roundtable discussion to talk about the upcoming changes to legislation that will and will not be happening, and also the potential changes slated to be put into place over the next few years.
While this information is constantly fluctuating based on the actions of congress, we gathered as much information as possible on what the proposed tax changes will be and how it will affect our clients and their financial plans in the present and in the future.
If you would like to download this slideshow presentation please click the article link below.
Should you have any questions or should you be interested in a review of your current financial plan, please contact one of the Managing Directors of Baldwin Family Office.
Eric T. Meck, Managing Director, CFO          610-260-1555
Richard K. May, Managing Director             610-696-3689