Baldwin believes that investment portfolio assets should be consolidated, managed, and monitored in order to achieve our clients' financial goals. We focus on providing our clients with the right advice and support to effectively manage their assets.
Using what we believe to be state-of-the-art technology, coupled with years of investment management experience, we follow an equity philosophy of investing in U.S. and foreign-based companies whose market capitalization generally exceeds $2.5 billion. Our research tells us that these are the best firms with cutting-edge products and research, and that is why we invest in these types of companies.  Based on our analysis, these companies are also ones whose earnings growth is in excess of their industry peers. We utilize Fundamental, Quantitative, and Technical Analyses to identify those companies which best fit our client's investment objectives.
For clients who desire exposure to alternative investments, Baldwin has had many years of experience in venture capital, real estate development and in the utilization of various insurance products. Alternative investments have played an important role in fulfilling certain client wealth management strategies.
All portfolios are individually structured, in an effort to meet the growth and income needs of each client within investment objectives and risk thresholds. These objectives and thresholds are established initially with clients and are monitored and reviewed with clients no less frequently than every twelve months. We are mindful of the importance of asset allocation and that tax efficient investing provides enhanced long-term rewards. Baldwin Management is committed to investing for the longer-term and developing strategies that are well suited for intergenerational wealth and wealth transfer.
Vehicles Used to Execute Baldwin's Client Investment Strategies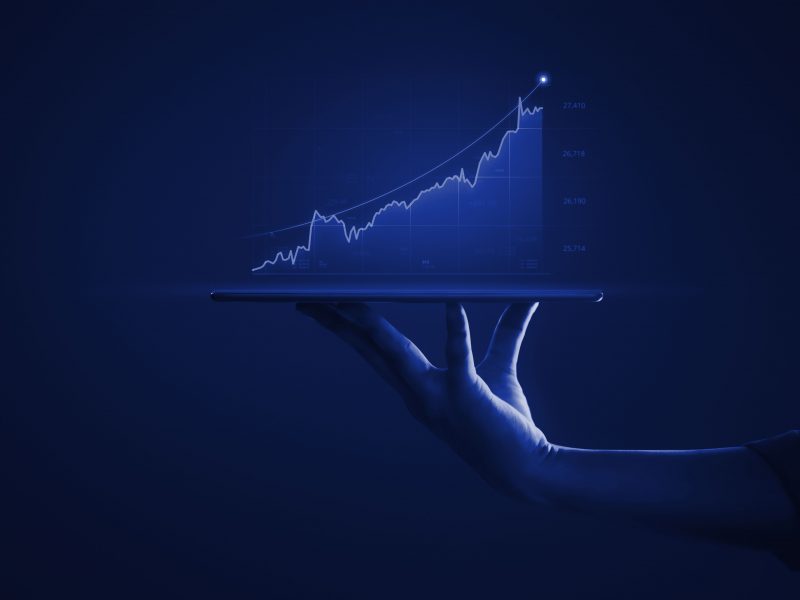 Stocks
Baldwin managers select from a list of approximately 150 stocks on Baldwin's working list that have consistently high rankings in our quantitative equity universe. Our portfolio managers meet weekly to discuss the relative qualitative and technical strengths of each equity. Baldwin also maintains a research database of 1500 companies from which the Investment Committee's working list is drawn.
Mutual Funds
Baldwin through its RKM subsidiary, follows a comprehensive list of mutual funds, providing clients with broad investment management style diversification.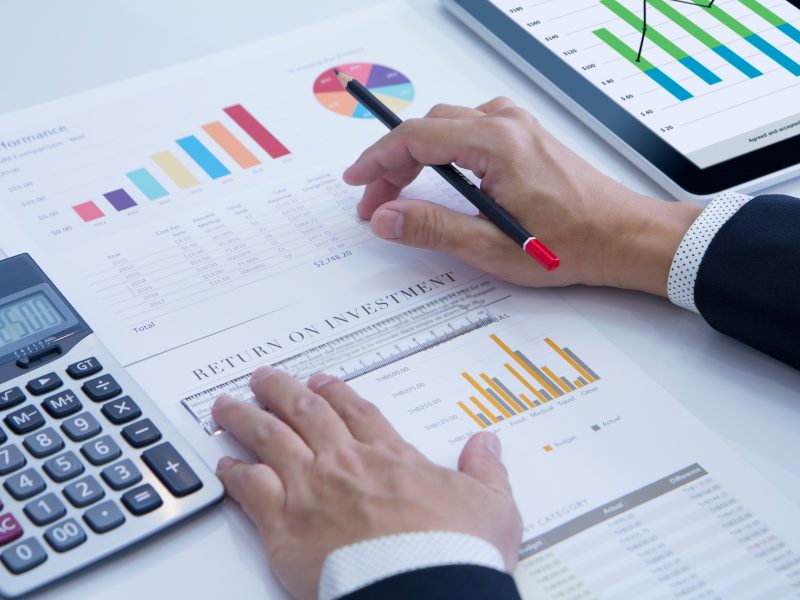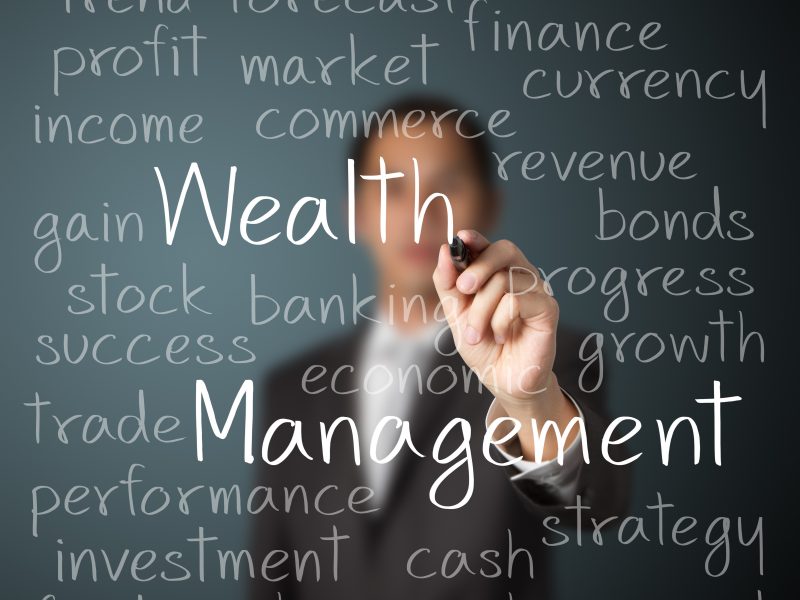 Fixed Income
Baldwin typically recommends that clients take a portion of their assets to invest in bonds, which dampen portfolio volatility. Baldwin is experienced at structuring and managing conservative fixed income portfolios.
International Investing
Baldwin seeks out companies located in countries with robust and thriving economies. Currency does not weigh heavily in our decision making process. One of the benefits of international investing is to diversify from dollar investments to hedge against its movement.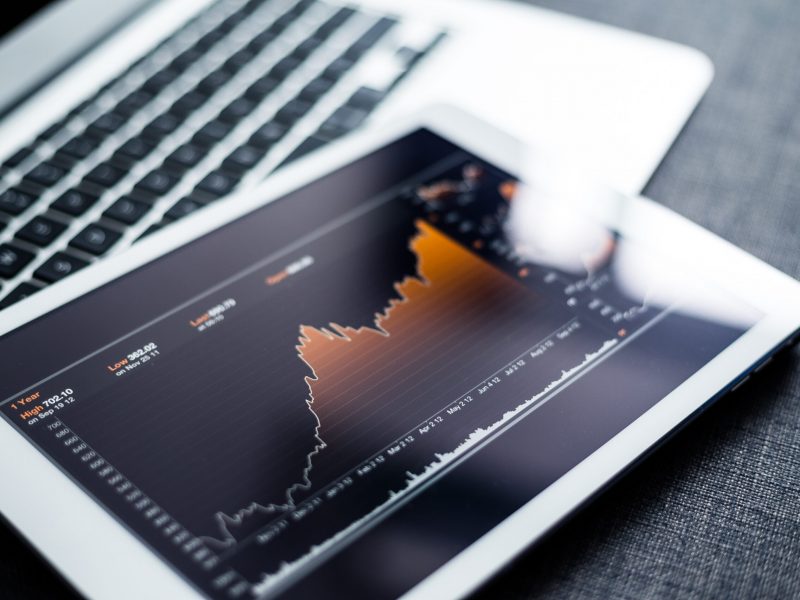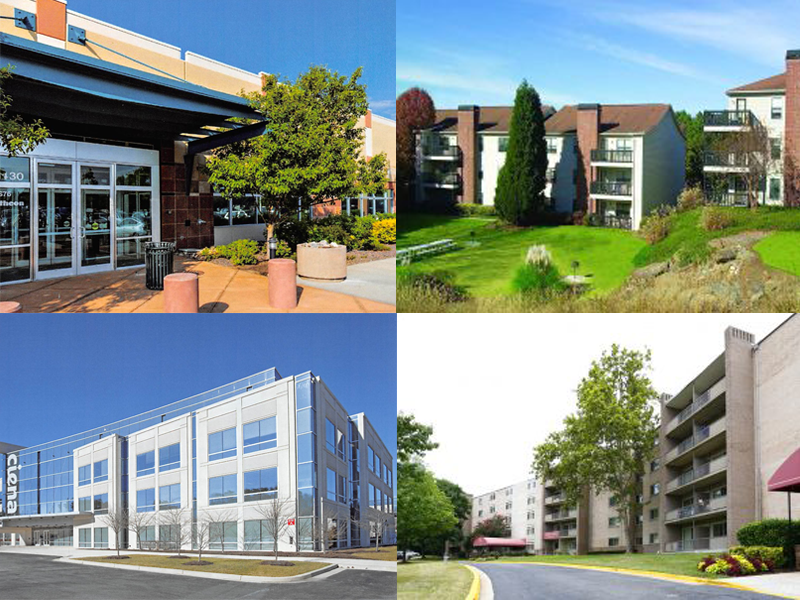 Real Estate
Baldwin also participates annually in numerous private deals in order to provide clients with portfolio diversification, non-correlation with public market risks and income. Example property types in which Baldwin has invested capital for clients include:
Bio Tech/Medical Lab Space