Baldwin Management, LLC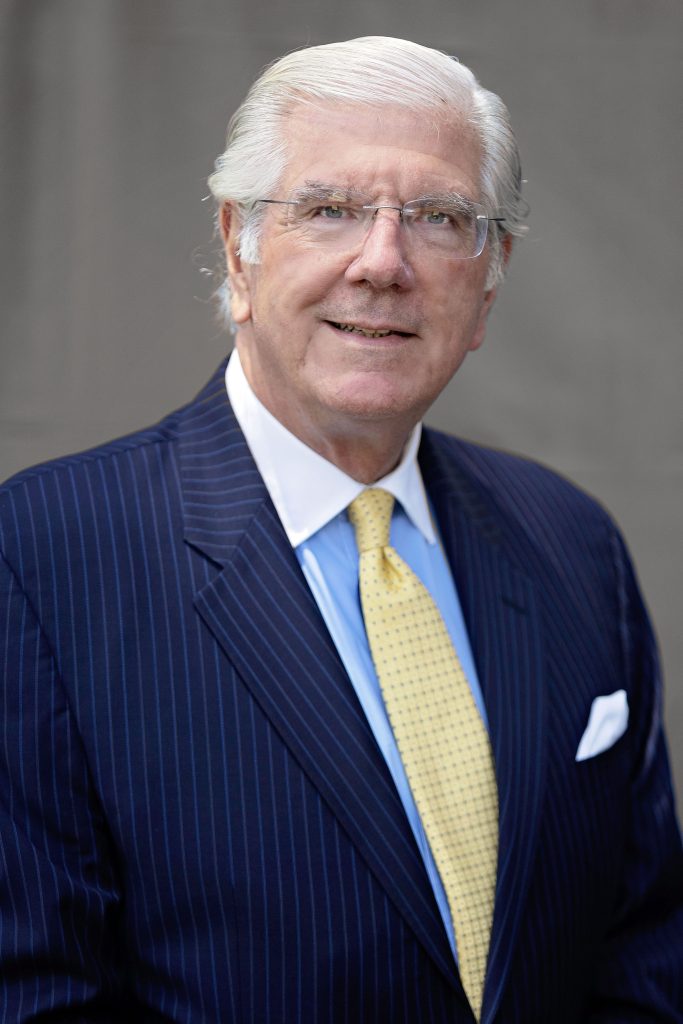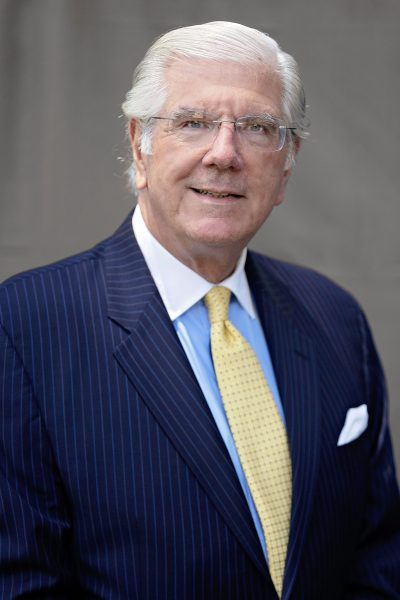 Peter H. Havens
Chairman
Peter Havens founded Baldwin Management, LLC in 1999 after serving as a member of the Board of Directors and Executive Vice President of The Bryn Mawr Trust Company. Previously he organized and operated the family office of Kewanee Enterprises. Peter received his B. A. from Harvard College and his M. B. A. from Columbia Business School. He serves as Chairman of the Lankenau Institute for Medical Research and Chairman of the Board for the Independence Seaport Museum. He is a Board member of AAA Club Alliance, Main Line Health, The Lankenau Medical Center Foundation, and the former Vice Chairman of Main Line Health. He is a Trustee Emeritus at Ursinus College, former Trustee of the Leukemia Society of America, and a former board member of Main Line Health Realty and Lankenau Development Inc. He was also the Chairman of the Board of Petroferm, Inc. and a Board member of Nobel Learning Communities Inc.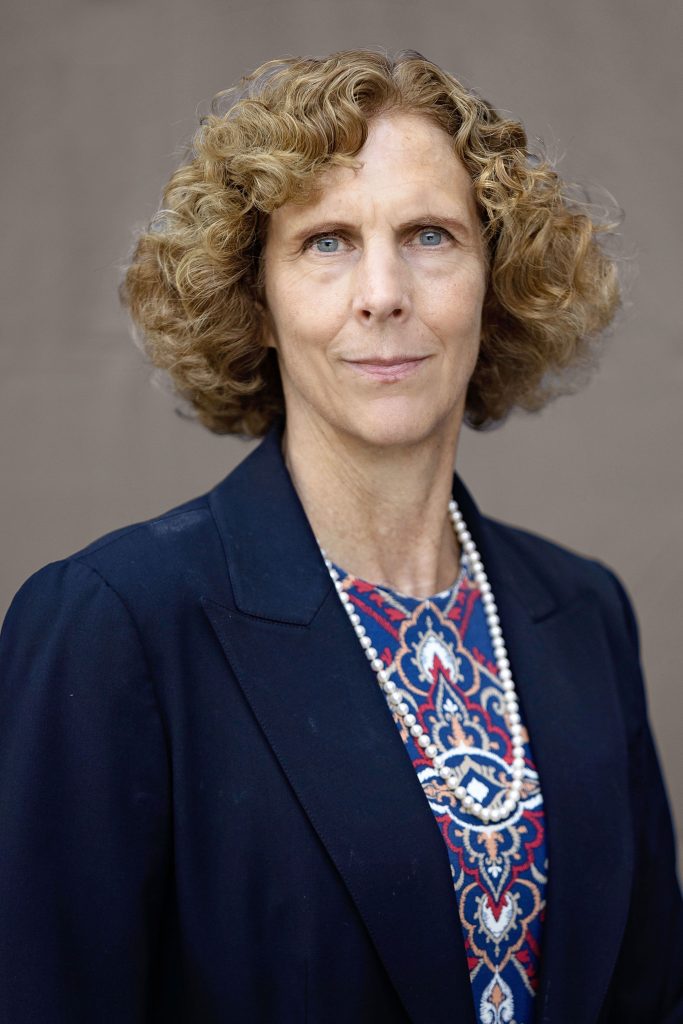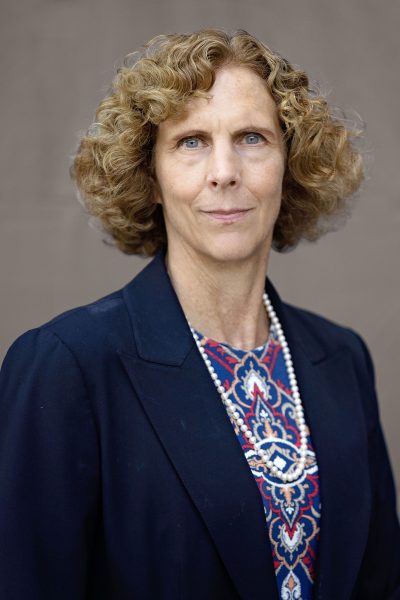 Susan Berry-Gorelli
Chief Executive Officer
Susan Berry-Gorelli also is the Director of Research and a Portfolio Manager of Baldwin Investment Management. She has over 30 years of individual and institutional investment and risk management experience in the financial services industry. Susan attended The College of William and Mary and the University of Delaware, earning a B.A. in Economics and History, Summa Cum Laude and Phi Beta Kappa. She is the Board Vice President of the Colonial Theatre in Phoenixville, as well as serves on the finance committees of the French and Pickering Conservation Trust and the Whitemarsh Boat Club.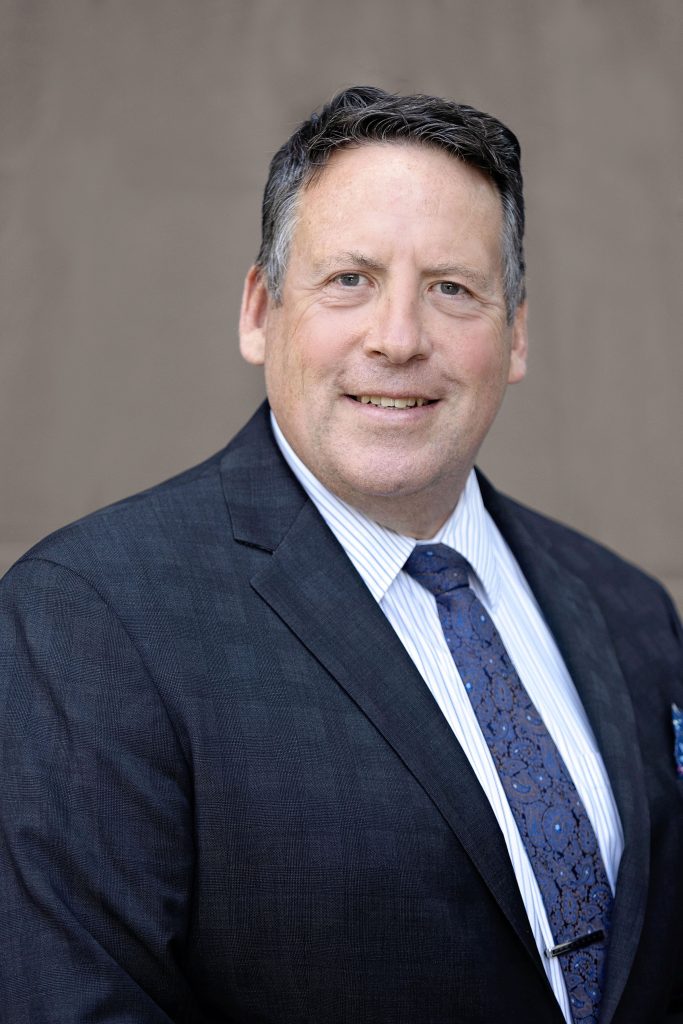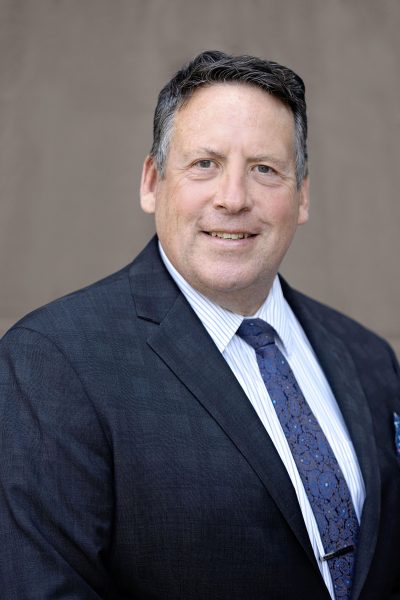 Eric T. Meck
Managing Director, CFO & Family Office Controller.
Eric Meck has more than thirty years of family office accounting and tax experience. He handles all aspects of individual, family, corporation and foundation financial matters. Eric holds a B.S. in Accounting from Kutztown University and is a member of the Institute of Certified Management Accountants, the National Association of Tax Professionals and National Society of Tax Professionals.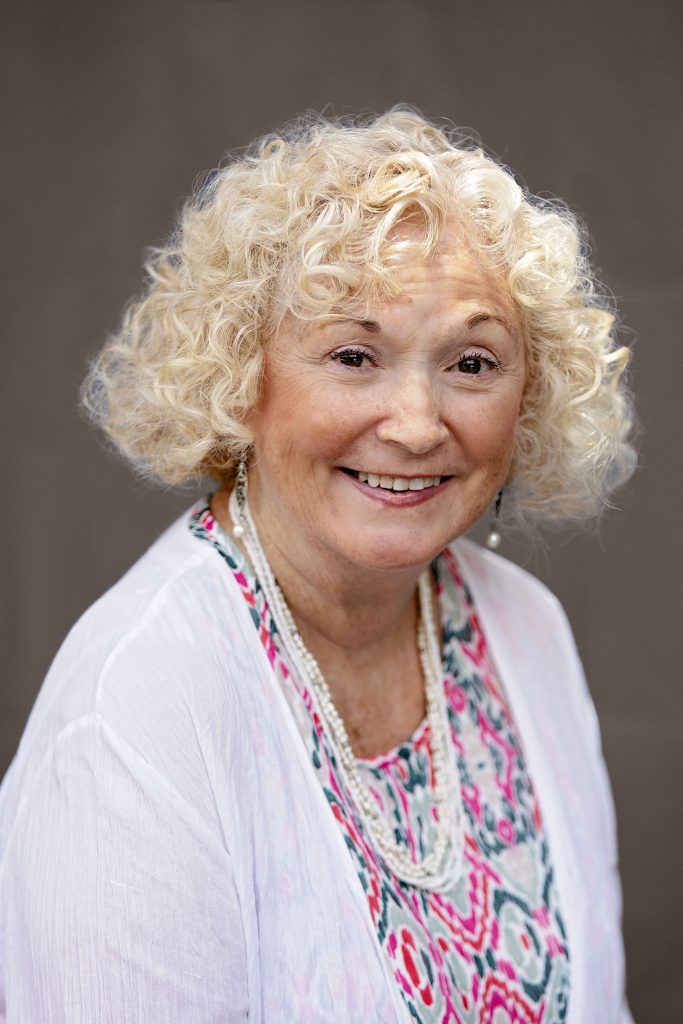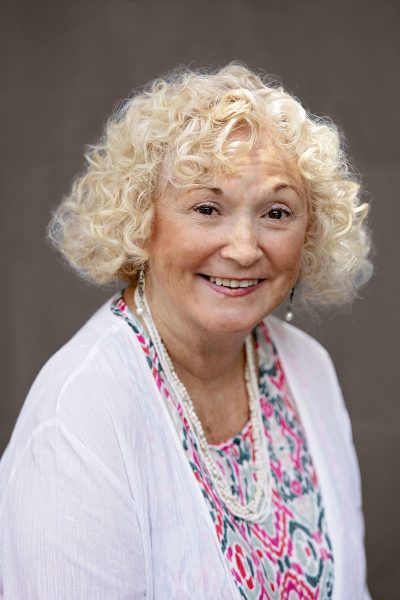 Johanna M. Winslow
Principal, Investment Administrator
Johanna Winslow serves as an Investment Administrator at Baldwin.  With over 45 years of experience in the securities business, she came to us from Brown Brothers Harriman & Company, where she was an Investment Officer.  Jo earned a B.S. degree in Management, Marketing and Finance, Magna Cum Laude from Holy Family University, Philadelphia.  She has served on the Board and as past President of Encore of Bonita Springs, including chairing their Charitable Giving Committee.  She also serves as the Board Secretary and is on several committees for the Gulf Coast Poodle Club.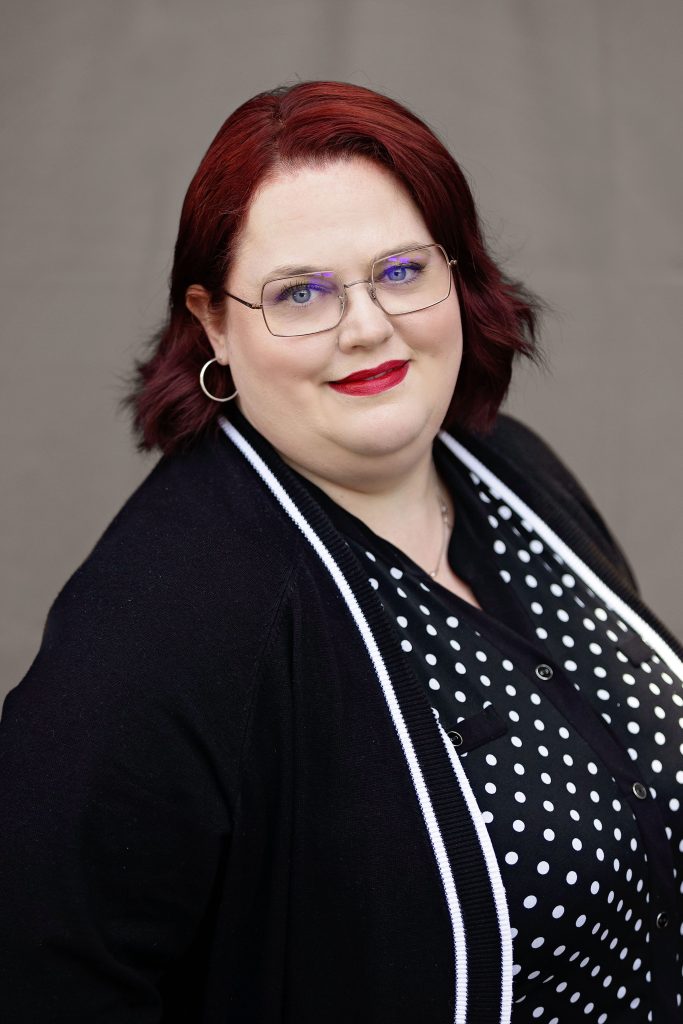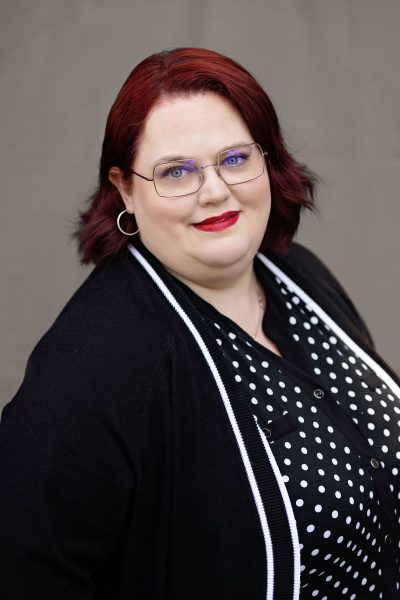 Christina McCloy
Director of Technology and Executive Administration
Christina serves as the Director of Technology and Executive Administration for Baldwin. She has been overseeing the technology and executive administration for all Baldwin companies since 2014. In this position, she is responsible for working with clients, vendors, technical management, and investment compliance on a corporate wide level. She also works closely with Baldwin Family Office, assisting with tax preparation and processing, as well as foundation administration..
Christina has over 18 years of executive administration experience with over a decade of those within the financial sector. She also has over 14 years of experience in technology and project management. Christina serves on the Board of The Norristown Chorale.
Christina attended the University of North Florida in Jacksonville, Florida.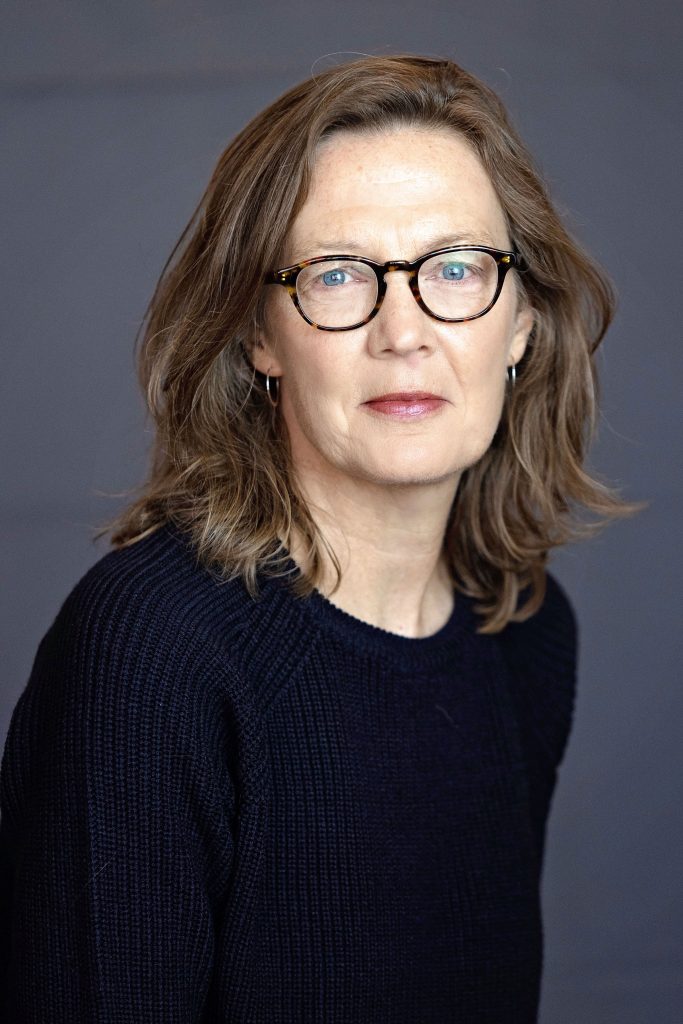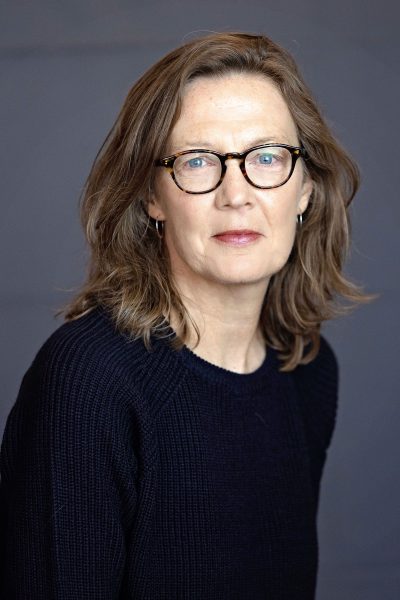 Katharine Dunlevy
Account Manager
Katharine communicates with RKM clients and closely works with the managing directors to accomplish daily administrative tasks. Katharine also helps in the preparation of the quarterly reports for RKM clients. Katharine received her B.A. from the University of Delaware and her MBA from Florida Institute of Technology. She also has a Master Certificate in Project Management from Villanova.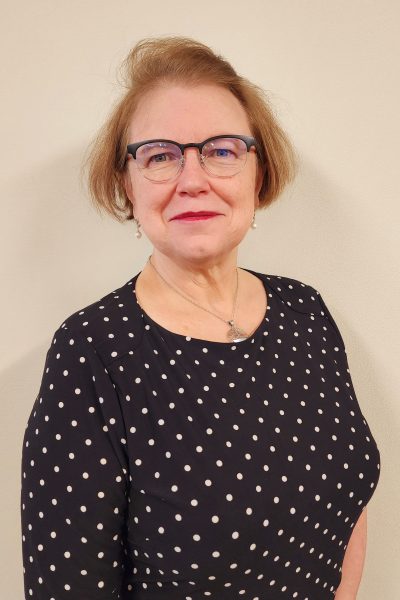 Nellie Jane Foley
Office Administrator
Nellie Jane Foley joined Baldwin Management in 2023 as the Office Administrator for our Conshohocken location.   After a successful 15 year career in the Semiconductor Industry and 18 years in Healthcare Data Analysis, Nell uses her experience to provide administrative support to the Baldwin Management team at the corporate office, as well as works closely with the managing directors of both Baldwin Investment Management and Baldwin Family Office.
Nell graduated with a BA degree in Organizational management from Cabrini College in Radnor, PA. She also holds a degree in Electronic Technology.