Baldwin Investment Management, LLC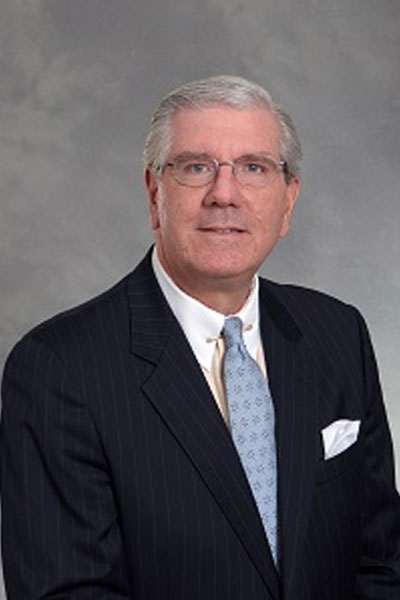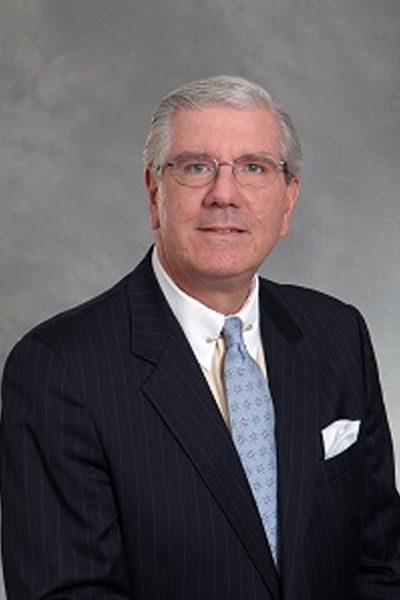 Peter H. Havens
Chairman
Peter Havens founded Baldwin Investment Management, LLC in 1999 after serving as a member of the Board of Directors and Executive Vice President of The Bryn Mawr Trust Company. Previously he organized and operated the family office of Kewanee Enterprises. Peter received his B. A. from Harvard College and his M. B. A. from Columbia Business School. He serves as Chairman of the Lankenau Institute for Medical Research and Chairman of the Board for the Independence Seaport Museum. He is a Board member of AAA Club Alliance, Main Line Health, The Lankenau Medical Center Foundation, and the former Vice Chairman of Main Line Health. He is a Trustee Emeritus at Ursinus College, former Trustee of the Leukemia Society of America, and a former board member of Main Line Health Realty and Lankenau Development Inc. He was also the Chairman of the Board of Petroferm, Inc. and a Board member of Nobel Learning Communities Inc.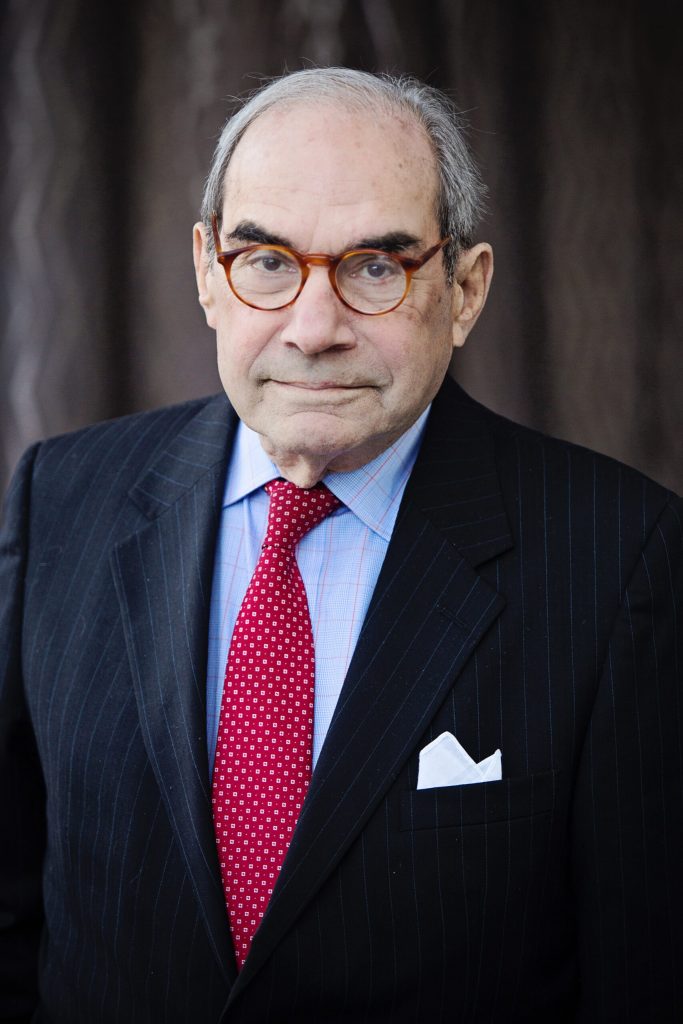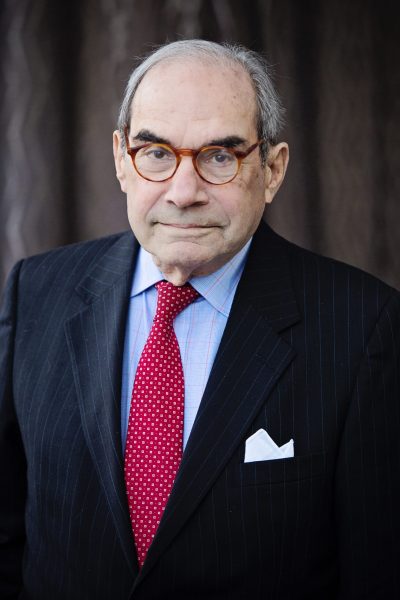 David Buten
Managing Director
David Buten is a Portfolio Manager and Director of Marketing of Baldwin Investment Management. David came to Baldwin from Prudential Securities, where he was a 1st Vice President and a Prudential Securities Portfolio Manager. He is a graduate of the Wharton School of the University of Pennsylvania and has been in the investment business except for a twelve year period as the director of a museum specializing in Wedgwood Ceramics. He authored and co-authored seven books on ceramics. He was the past Chairman of the Board of Philabundance.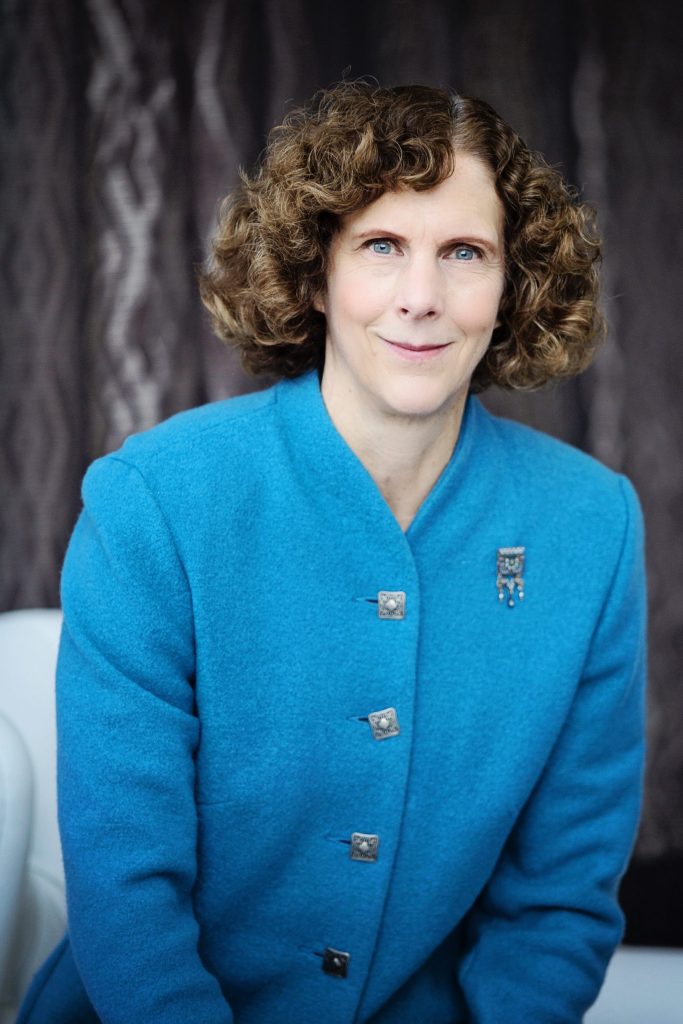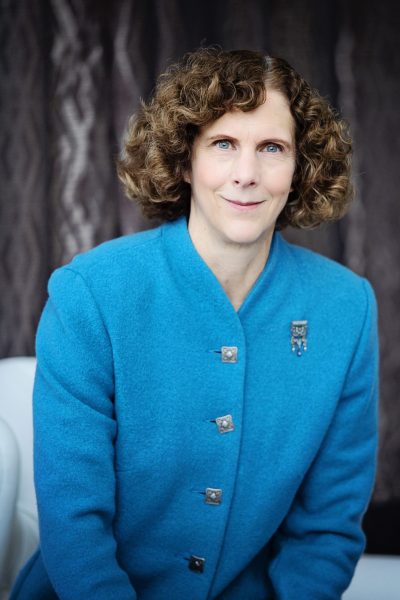 Susan Berry-Gorelli
Managing Director
Susan Berry-Gorelli is Director of Research and a Portfolio Manager of Baldwin Investment Management. She has over 30 years of individual and institutional investment and risk management experience in the financial services industry. Susan attended The College of William and Mary and the University of Delaware, earning a B.A. in Economics and History, Summa Cum Laude and Phi Beta Kappa. She serves on the board of the Colonial Theatre in Phoenixville, as well as the finance committees of the French and Pickering Conservation Trust and the Whitemarsh Boat Club.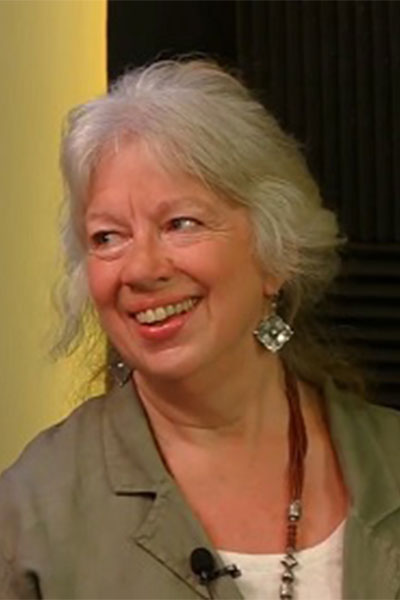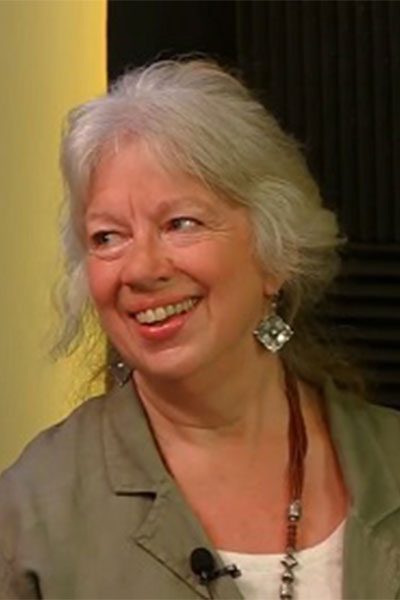 Cathy Berry
Managing Director
Cathy Berry is a Portfolio Manager of Baldwin Investment Management with a total of thirty-four years of experience in the financial world.  She is a financial advisor and an active participant in The Sandy River Charitable Foundation, including evaluating mission related and locally based direct investment opportunities. She is personally focused on sustainable agriculture, building sustainable communities and investing in responsible companies.  She is one of the founders of BALLE, focusing on creating vibrant local economic communities and one of the founders and board members of Slow Money, a nonprofit focusing on creating alternative investment structures to encourage and allow people to invest in local food systems.   She is on the Board of Sterling College in Craftsbury, VT and Bristol Bakery, LLC in Bristol VT.   She is also an investor in Bristol Bakery, LLC.
She currently lives in rural Vermont.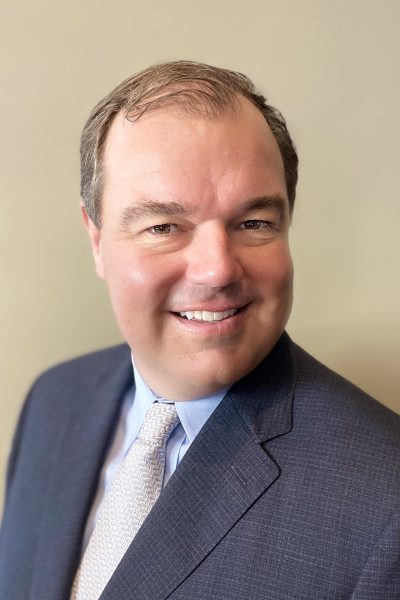 Jared V. Quereau
Managing Director
Jared Quereau is a Portfolio Manager and Investment Committee member for Baldwin Investment Management.  He has 23 years of industry experience and joined Baldwin in 2020.  Most recently, Jared held the roles of Portfolio Manager and Technology sector analyst at BB&T Securities, the successor firm of the Stratton Management Company.  His prior experience includes Equity Trader at Great Point Capital and Registered Representative at Charles Schwab & Company.  Jared earned a B.S. in Finance from the University of Colorado at Boulder and is a member of the CFA Institute and CFA Society of Philadelphia.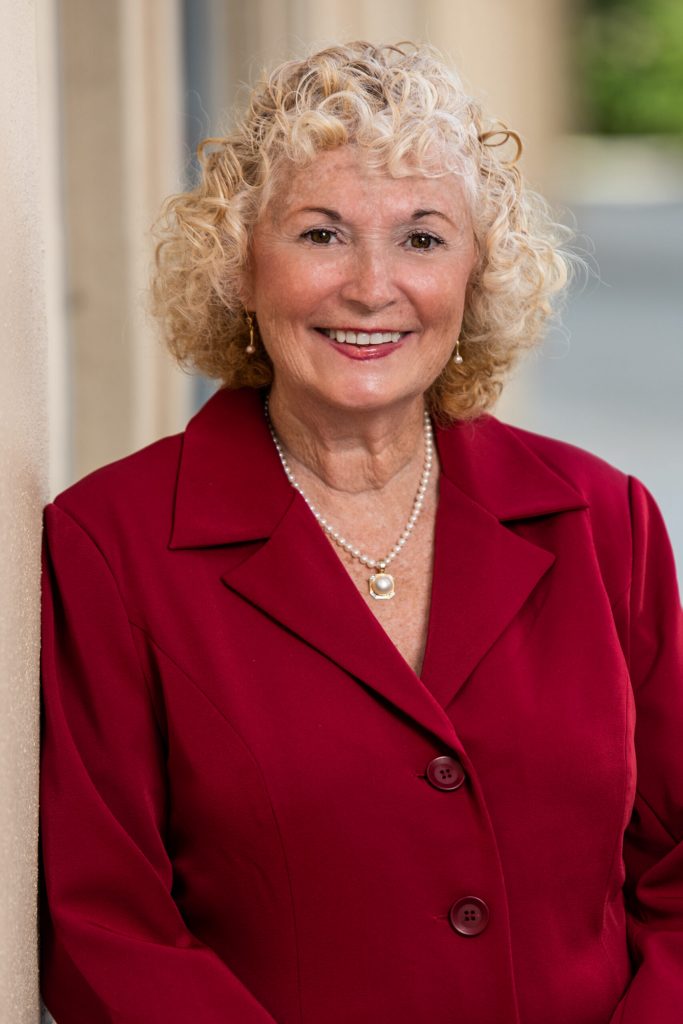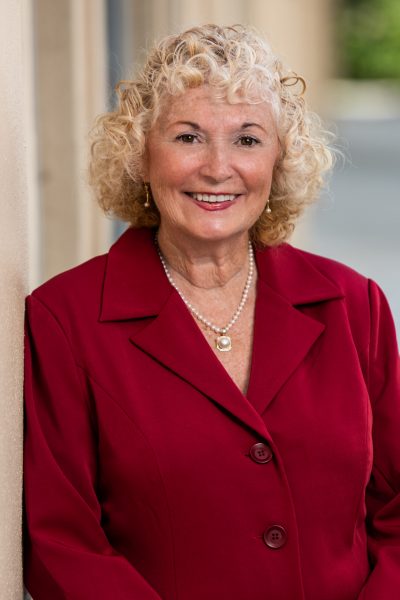 Johanna M. Winslow
Principal, Investment Administrator
Johanna Winslow serves as an Investment Administrator at Baldwin.  With over 45 years of experience in the securities business, she came to us from Brown Brothers Harriman & Company, where she was an Investment Officer.  Jo earned a B.S. degree in Management, Marketing and Finance, Magna Cum Laude from Holy Family University, Philadelphia.  She has served on the Board and as past President of Encore of Bonita Springs, including chairing their Charitable Giving Committee.  She also serves as the Board Secretary and is on several committees for the Gulf Coast Poodle Club.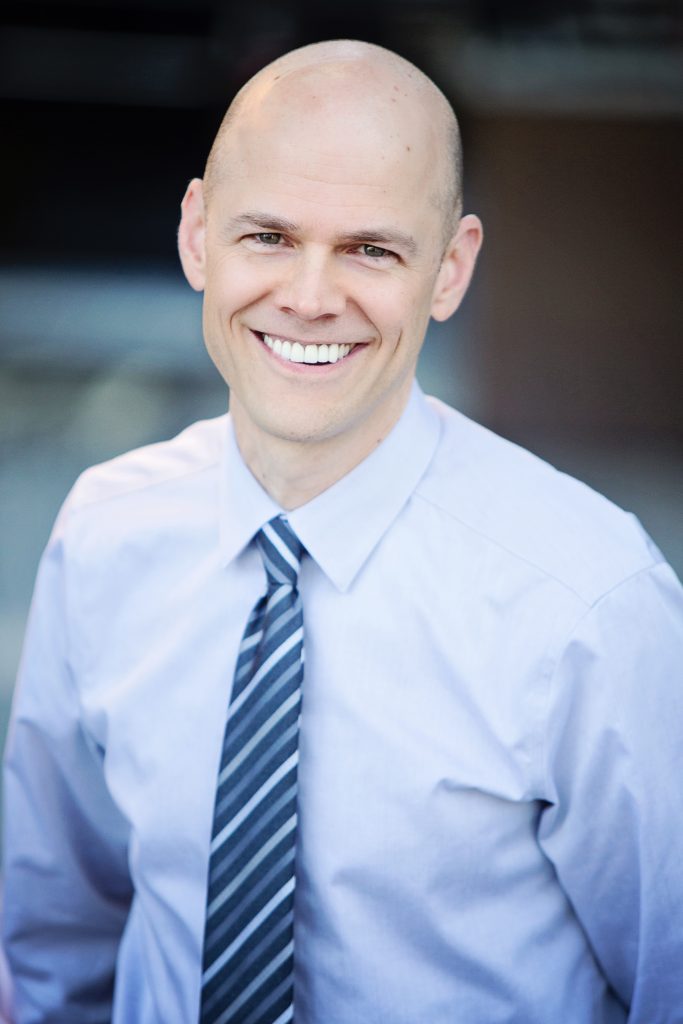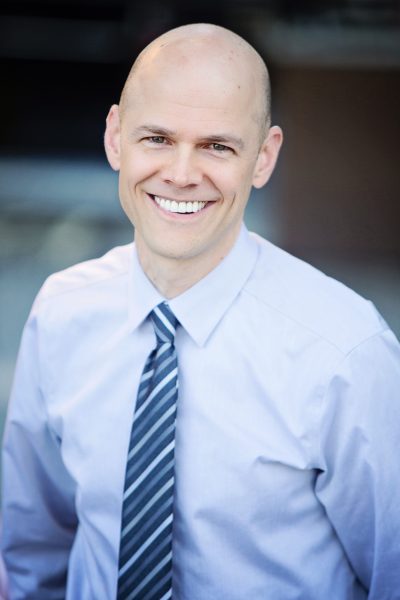 Jeffrey Stallings
CPA, CFP®, Associate Managing Director
Jeffrey Stallings has over 25 years of Accounting and Finance experience. He began his career at a regional accounting firm where he earned the CPA designation. At Baldwin he serves as the firm's Head Trader, handles the Financial Planning needs of clients and manages the Operations function at Baldwin.
Jeffrey earned his B.S. in Business Administration/Accounting from Millersville University and is a member of the Pennsylvania Institute of Certified Public Accountants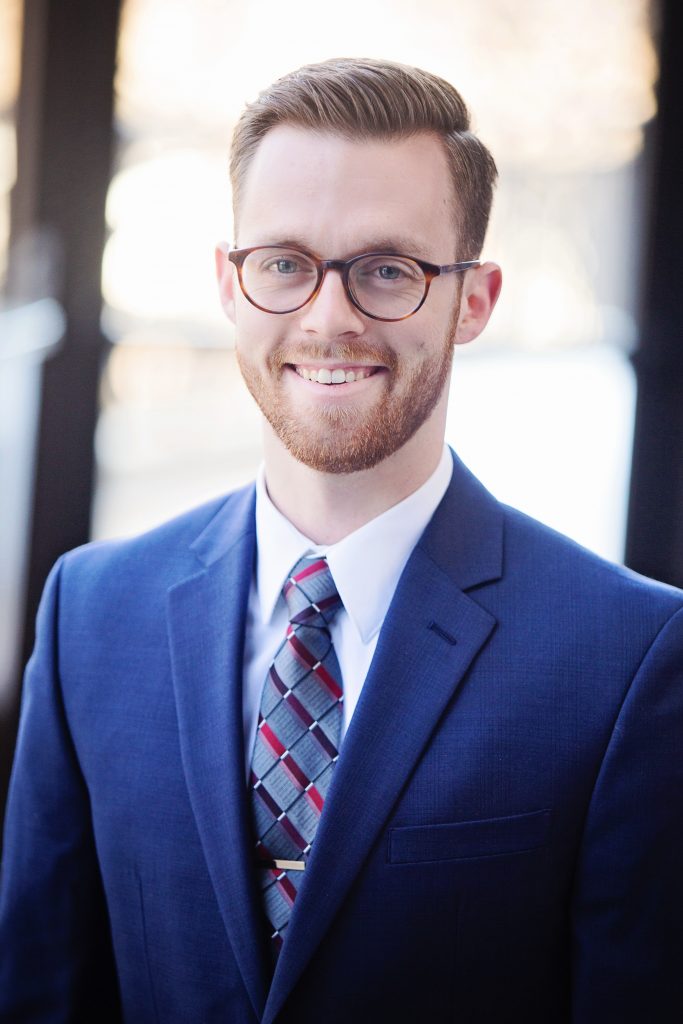 Conor Renn
Equity Research Associate/Trader
Conor Renn joined Baldwin directly after earning his B.S. Business Administration – Finance, Cum Laude, from the Bloomsburg University of Pennsylvania. He has served trading, operations, and research efforts at Baldwin for 6 years. He manages the company's proprietary quantitative stock selection model and as a member of the Investment Committee, covers research for the financial and industrial sectors of the market. In his free time, he is studying for the CFA level 2 exam.
RKM – A Baldwin Company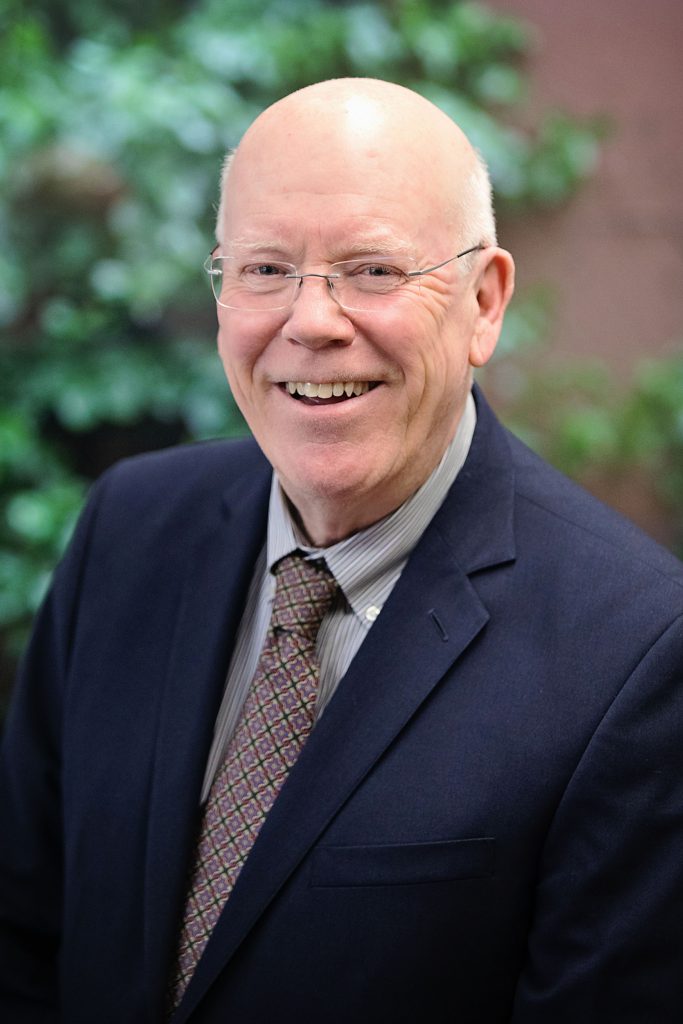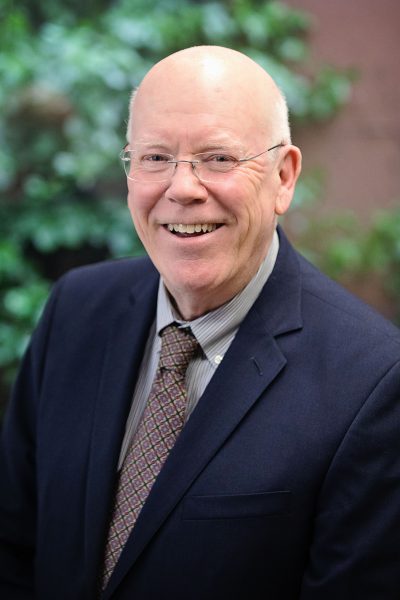 Richard K. May
Managing Director of RKM
Richard founded is financial advisory firm in 1980, which was one of the early fee-only advisors in the industry. He received his B.A. from Princeton University and his M.B.A. from the University of Michigan.
In 2007, Richard founded the West Chester LLC, a private equity company that promoted and funded business start-ups and public projects in the Borough of West Chester. In 2011, he co-founded the Uptown! Entertainment Alliance and the Uptown! Bravo Theatre, LLC. Together they purchased and rehabilitated the National Guard Armory, which opened the Uptown! Knauer Performing Arts Center in 2016. Richard also serves on the board of West Chester Business Improvement District, and is currently working on redevelopment plans for the city of Coatesville, PA for 2020.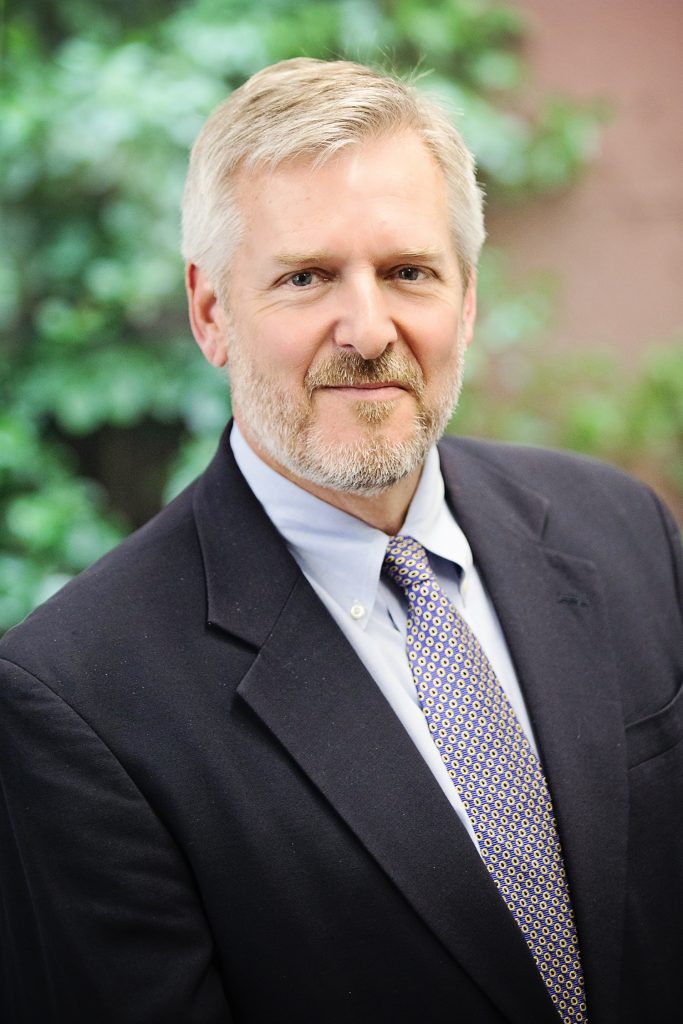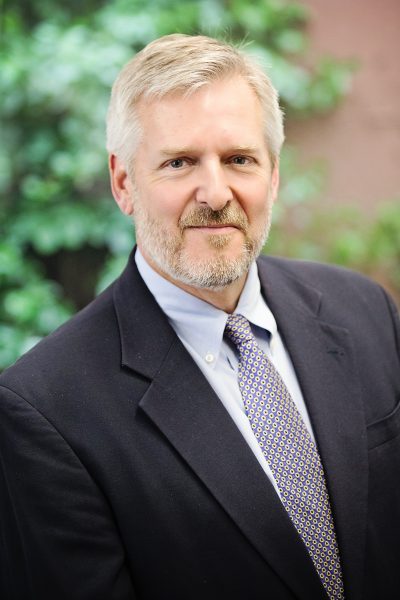 Gary S. Hess
Managing Director of RKM
Gary received a B.S. in Finance from the Pennsylvania State University. He earned the designation of Chartered Financial Analyst (CFA) in 1993. His primary focus is portfolio management.
Gary is a long-time member of the Rotary Club of West Chester and has served as club President and Assistant District Governor for the southeast Pennsylvania region. He's currently Board Chair of Chester County OIC, a non-profit providing free adult education to the economically disadvantaged individuals in the community. Gary is also the investment committee of Paradise Farms Camp.
Chester County Asset Management – A Baldwin Company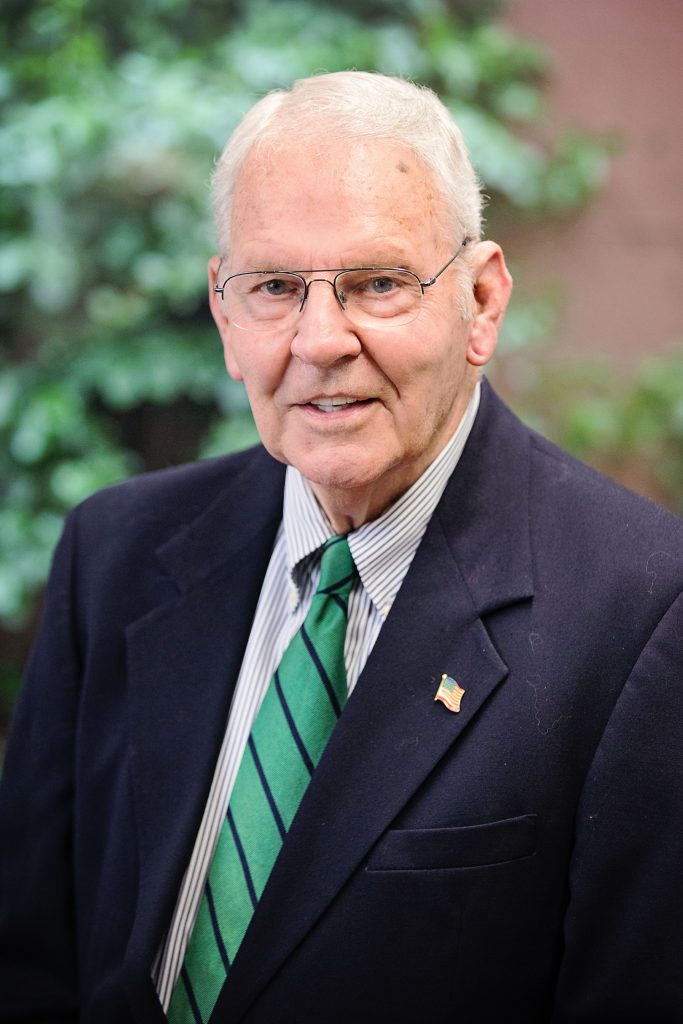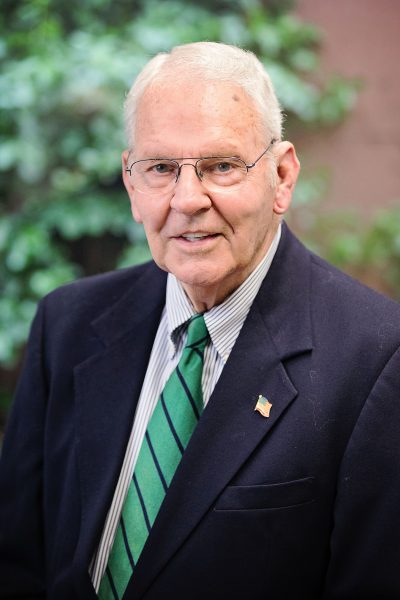 Bruce L. Marra, CFA
Managing Director of CCAM
Bruce L. Marra is the Managing Director of Chester County Asset Management, an investment management firm wholly owned by Baldwin Management and located in West Chester, PA. His experience includes 21 years at Mellon Bank, Pittsburgh, where he was Vice President in charge of the Personal Trust Division, five years as Chief Investment Officer at Wilmington Trust Company, and over 30 years as a Registered Investment Advisor with an investment advisory firm he founded that was purchased by Baldwin in 2018. His military experience includes four years active duty as a Line Officer aboard a destroyer in the Atlantic and Mediterranean Fleets. He retired form the United States Naval Reserve in 1978 with a permanent rank of Commander.
His education includes a Bachelor of Science with honors from Lehigh University (1956), an MBA from the University of Pittsburgh (1964), and the Chartered Financial Analyst designation (CFA) earned in (1968).
His community service includes Deacon – First Presbyterian Church, active member of Veterans of Foreign Wars, active member of Reserve Officers' Association and board member of the Spring Meadows Home Owners Association.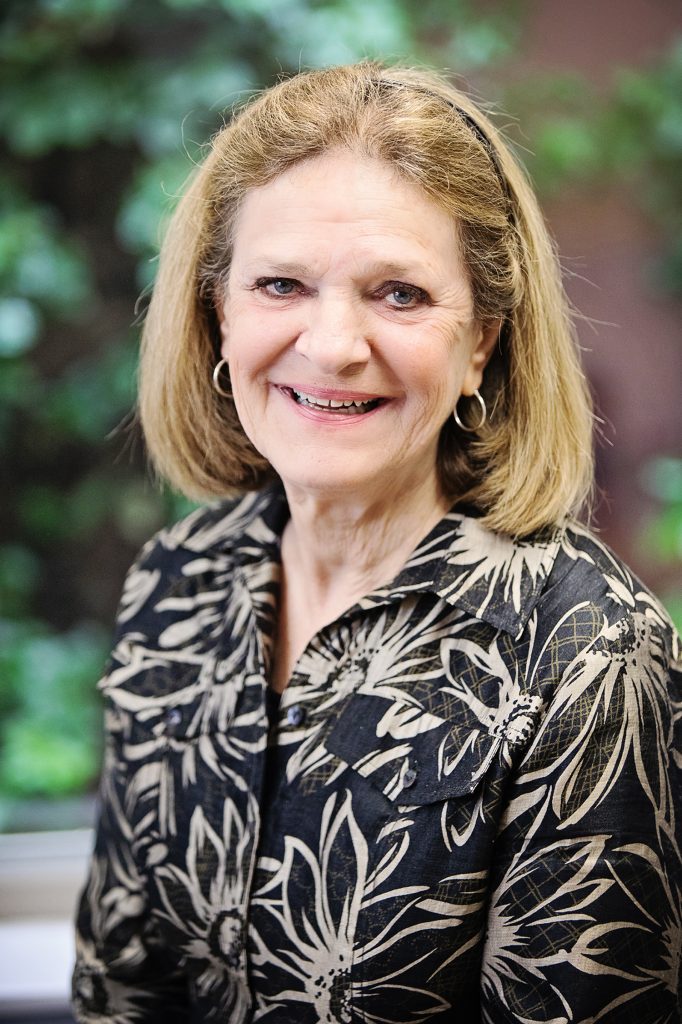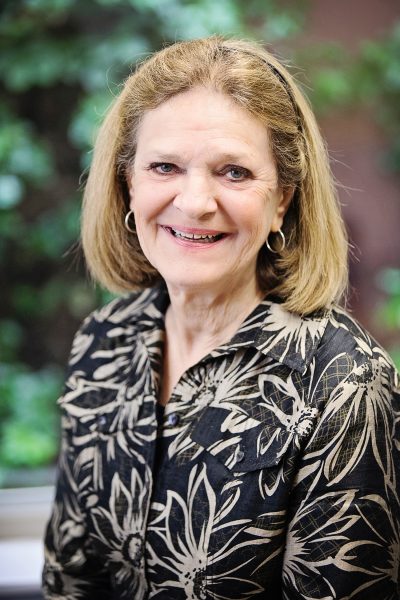 Pat Founds
Operations Manager for CCAM
Pat F. Founds, a native of Baltimore, has over 40 years of varied business experience. A graduate of Strayer University, with high honors, she has worked for Chester County Asset Management and its predecessor for 25 years. She is responsible for all operational activities including statement preparation and also handling certain trading duties.