Tax Planning and Preparation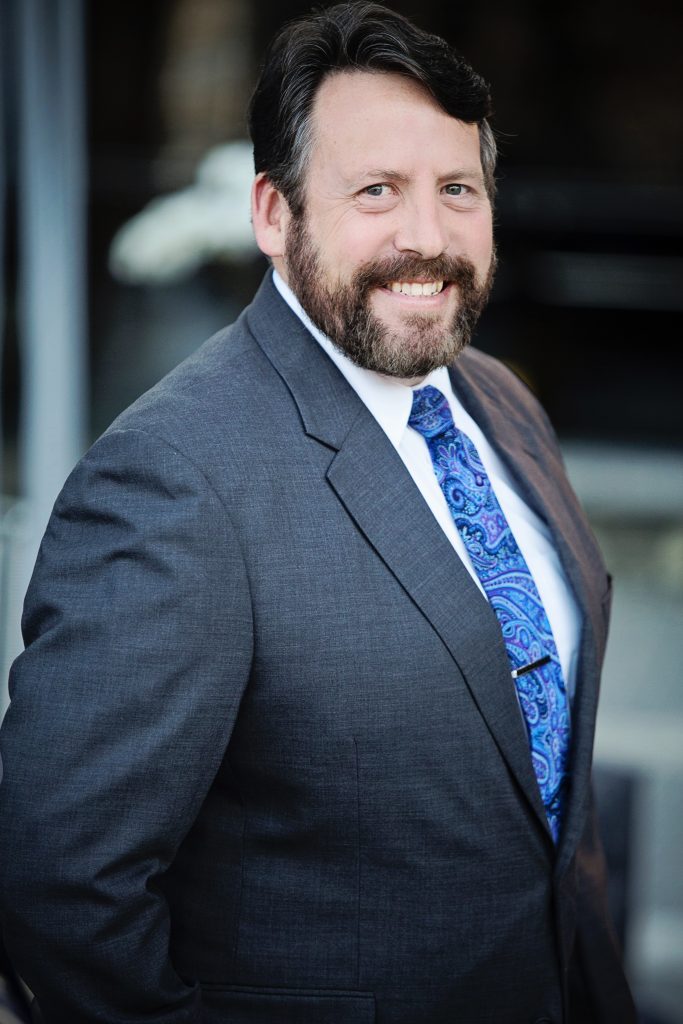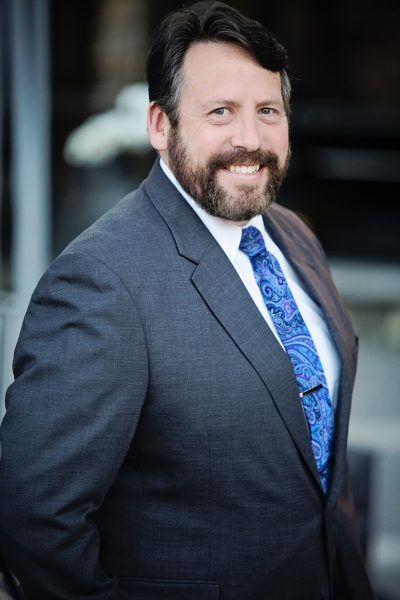 Eric T. Meck
Managing Director, CFO & Family Office Controller
Eric Meck has more than thirty years of family office accounting and tax experience. He handles all aspects of individual, family, corporation and foundation financial matters. Eric holds a B.S. in Accounting from Kutztown University and is a member of the Institute of Certified Management Accountants, the National Association of Tax Professionals and National Society of Tax Professionals.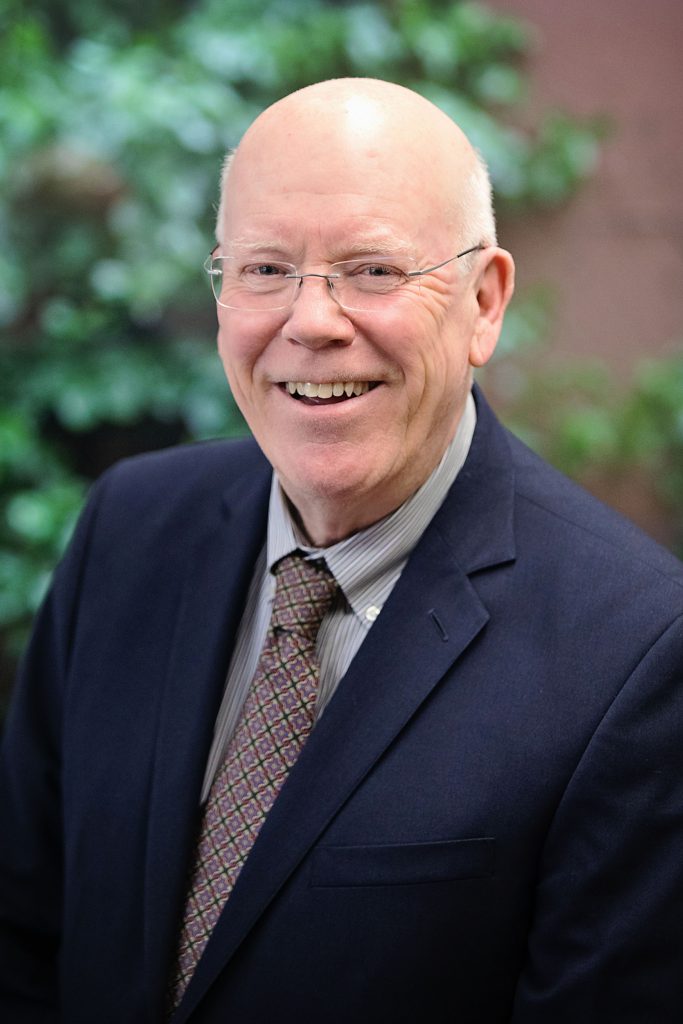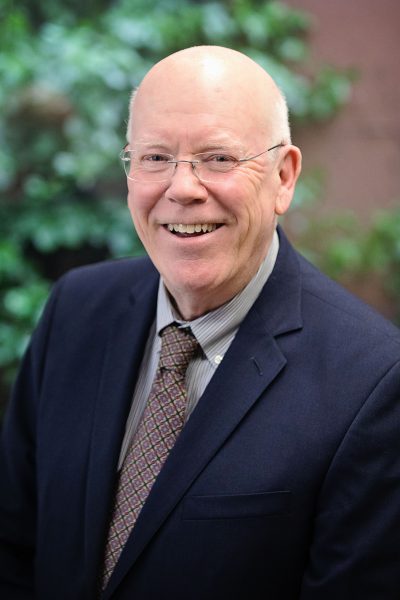 Richard K. May
Managing Director of RKM
Richard founded is financial advisory firm in 1980, which was one of the early fee-only advisors in the industry. He received his B.A. from Princeton University and his M.B.A. from the University of Michigan.
In 2007, Richard founded the West Chester LLC, a private equity company that promoted and funded business start-ups and public projects in the Borough of West Chester. In 2011, he co-founded the Uptown! Entertainment Alliance and the Uptown! Bravo Theatre, LLC. Together they purchased and rehabilitated the National Guard Armory, which opened the Uptown! Knauer Performing Arts Center in 2016. Richard also serves on the board of West Chester Business Improvement District, and is currently working on redevelopment plans for the city of Coatesville, PA for 2020.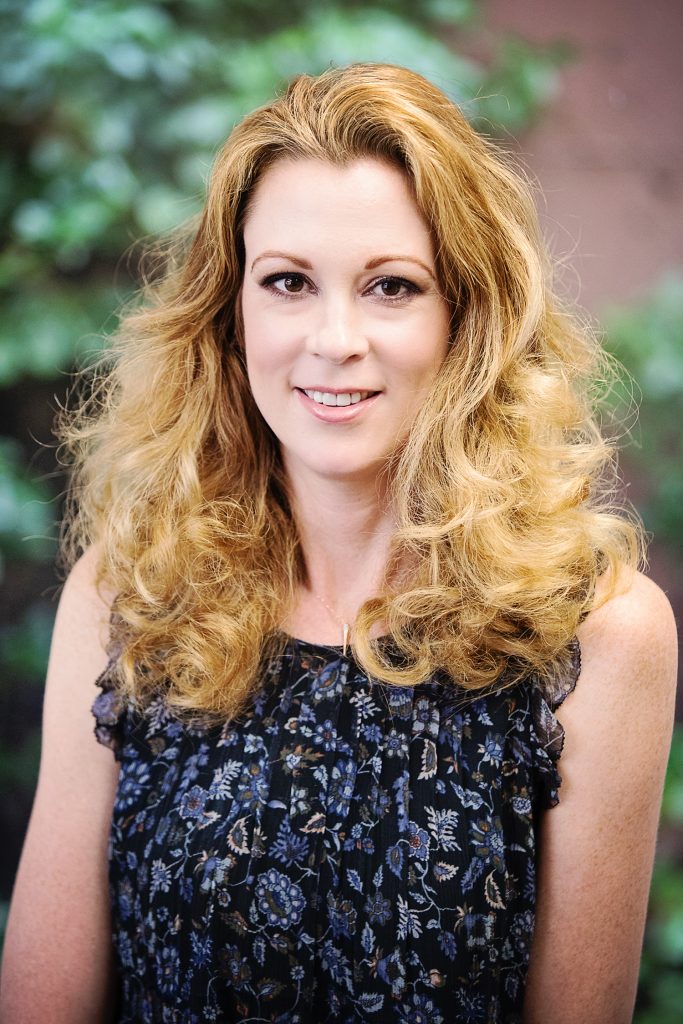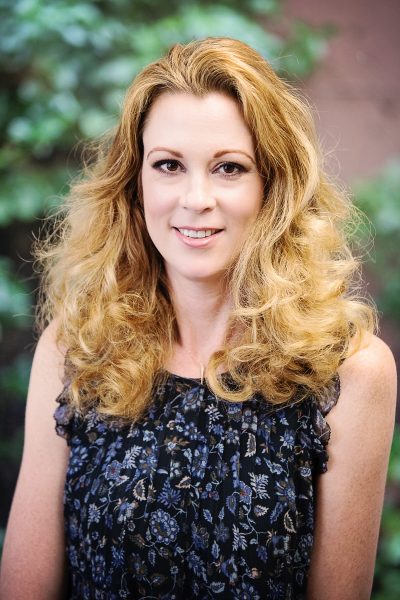 Vanessa Geiger
Managing Director of RKM Advisors
Vanessa received her B.A. from Millersville University. She manages a team of financial advisory professionals, made up of permanent staff and affiliated professionals, to provide clients with comprehensive and practical advice for investment, tax, and financial planning needs.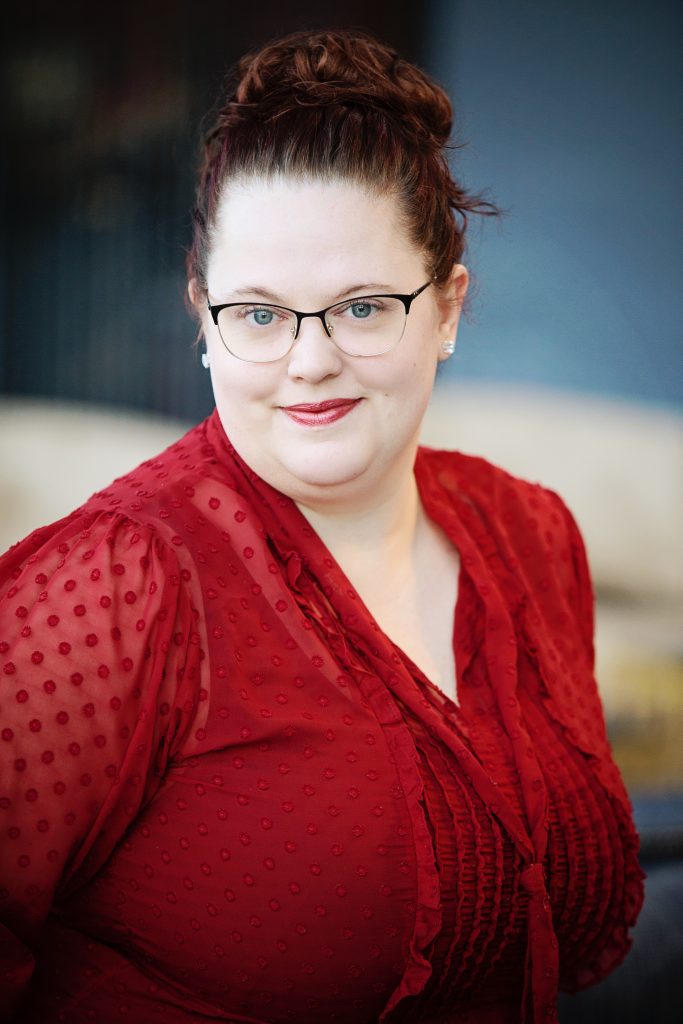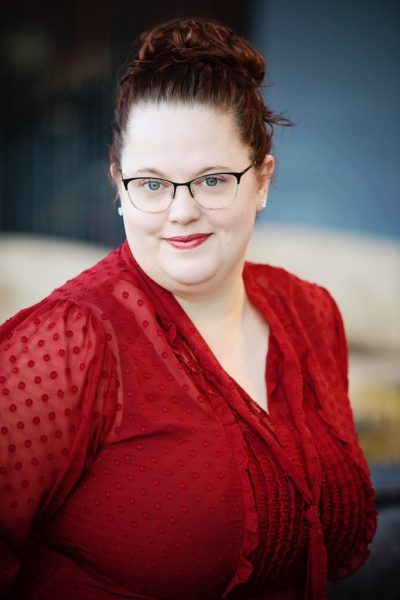 Christina McCloy
Administrative Specialist
Christina works closely with Baldwin Family Office assisting with tax preparation and foundation support. She also serves as the firm's corporate office manager and project coordinator. Christina has over 15 years of executive administration experience with over a decade within the financial sector. She also has over ten years of experience in project management, which allows her to serve Baldwin in a variety of capacities. Christina attended the University of North Florida in Jacksonville, Florida.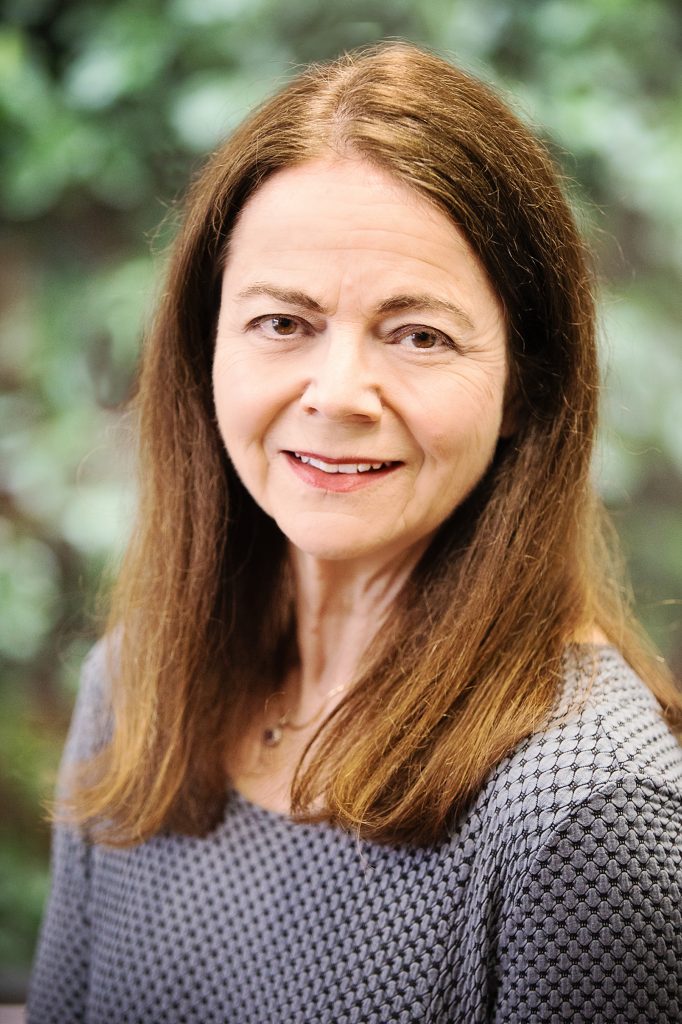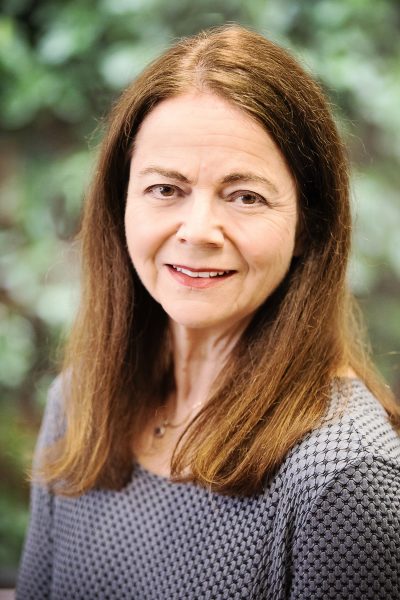 Julie May
Tax Specialist and Administrative Staff
Julie assists, as needed, with communications with the IRS and handles tax processing needs of the company. Julie has a B.A. degree from Smith College.
Foundation Administration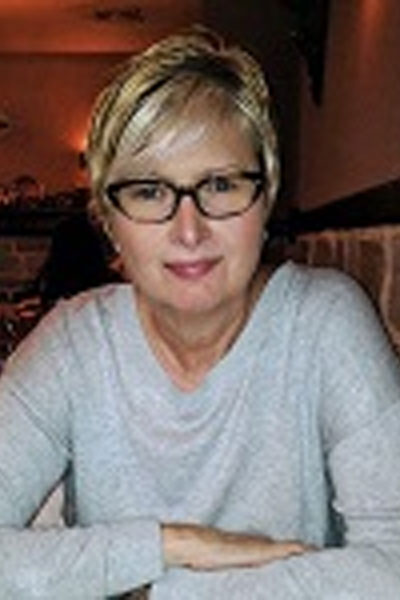 Deborah J. Francesco
Principal
Deborah Francesco joined Baldwin from Prudential Securities. She acts as a client liaison for families as well as a grants manager for foundation clients. Through working with foundations Deborah has become a member of council on Foundations, Maine Philanthropy Group and New York Regional Association of Grantmakers. As well as working at Prudential Securities Deborah also worked at Drexel Burnham Lambert. She has 30 years of experience as an executive administrator in the securities industry. Deborah also works as Baldwin's Compliance coordinator.
Deborah has served many years on the Friends Committee at the Philadelphia Zoo, and the President's Council at Defenders of Wildlife. Deborah received the inaugural Lifetime Achievement award from the William Way LGBT Community Center for her service as board chair and years of service on the board of directors. Deborah also received an official citation from Mayor Nutter and the City of Philadelphia to recognize her years of dedicated service to the William Way Community Center and Philadelphia's LGBT Communities.