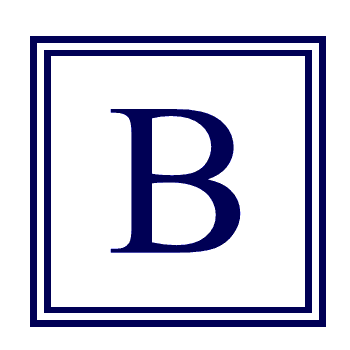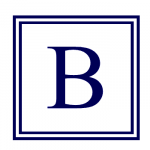 Inflation is again becoming a topic of conversation in the markets – especially the bond market. Already bond yields have risen some 40 basis points (BPS) on the 10-year Treasury since year end 2020. Those yields have gone up and bond prices down simply because investors fear that broad based inflation is "around the corner", not that it is present right now. So just the anticipation of inflation "being in the wind" is enough currently to pressure the U.S. bond market and have spillover effects on the stock market.
Interestingly in some metals and the oil markets, there is inflation – but for very different and seemingly contradictory reasons. Very different because the metals prices are rising due to demand pull and energy due to supply push. Contradictory because these materials are in competition with one another.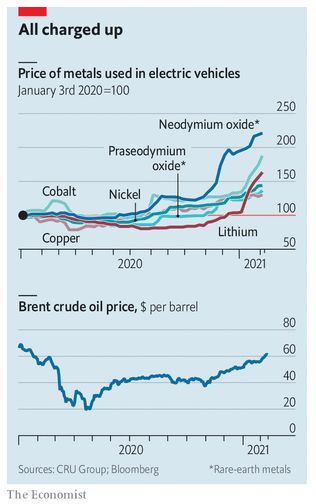 CHART 1
We still do not see broad based inflation. The U.S. economy is a long way from operating at capacity, the point at which inflation could become a problem. America is still about 10 million jobs short of full employment. In certain pockets of markets, there is some inflation, but it is not widespread. Inflation is a slow-moving process and the American economy would have to "run hot" for a long time to push inflation considerably higher. There could be "flare ups" in pricing and certainly the Fed wants to see inflation solidly at 2% per annum. But people have become well accustomed to low inflation over many years with expectations well anchored. It will take a lot to change those expectations and consumer buying behavior. Lastly, the technological revolution of the internet has been a huge dampener of price increases across industries around the world and that influence is not going away anytime soon. We think inflation will be a 2022 story – not a 2021 story.